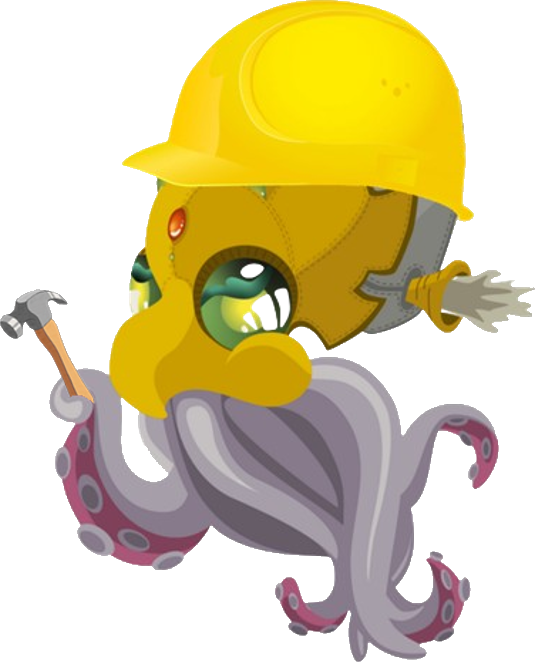 B

ecome a

J

o

M

o

C

on

A

rtist or

V

endor!

Whether you are a merchant of nerdy products, a creator of your own unique works, or a food truck filled with delicious delicacies, we would love to have you as a part of our convention!

Booth spaces are 6' x 6' at $50 each. Please note that spaces are limited and not all applications may be approved.
Apply below to be one of our artists or vendors!
Jo
M

o

C

on

2023

A

rtist and

V

endors!

Check back soon to find out who you can expect to see at the con!